NIGHTJARS OF THE WORLD
Reviewed November 2010
Nightjars of the World. Potoos, Frogmouths, Oilbird and Owlet-nightjars.
By Nigel Cleere. Princeton University Press. 2010.
464 pages. $45.
This photographic guide to the nightjar family is comprehensive. It covers 135 known species, including some that may no longer be with us. The Jamaican Poorwill was last seen in 1860. The Cayenne Nightjar of French Guiana was last noted in 1917. The New Caledonian Owlet-Nightjar was collected before 1913 but was, perhaps, seen again as recently as 1998. For some species the notation on conservation status can only be "data deficient."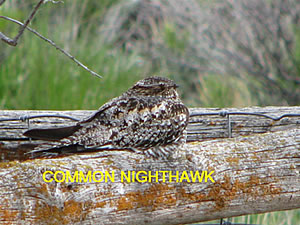 There are good reasons. The nightjars are largely nocturnal, all have cryptic plumage. That means they look like leaves, dirt, tree bark. And they are often resident in small areas far from ornithologists and even avid birders. Andaman Nightjar. Nechisar Nightjar of Ethiopia, known from a single wing collected in 1990! Prigogine's Nightjar, collected once in the eastern Congo, 1955. Palawan Frogmouth. Moluccan Owlet-Nightjar. Far from the nearest busload of birders working on their lifelists in Panama, Australia or South Africa. And so, for some few species, the only pictures available are of museum specimens, or a single mysterious wing. Otherwise the photography is superb. Here are some samples.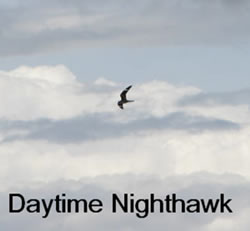 This family of birds is found across all the continents in temperate and tropical climes. They are also found on many island groups not too far from the nearest continent. None in Hawaii, Fiji or Galapagos, of course. And the range maps are often a challenge: can you find the tiny colored spot showing where this particular nightjar may live? It's a geographic version of "Find Waldo."
In recent trips to Ecuador I've gotten to see some of the more "available" members of the clan. A colony of Oilbirds in a dark ravine on the west slope of the Andes. The Great Potoo in an ecolodge parking lot. A pair of Lyre-tailed Nightjars hunting on the rock face of a road cut along a major, paved highway in the Andes. And out in eastern Oregon last spring I got to see gangs of recently returned Common Nighthawks chasing insects at noon over the ponds of Malheur NWR. Whenever and wherever they occur these birds carry with them mystery, questions unanswered, the challenge of telling one from the very similar others. This book is a great inspiration and a help in sorting out what's possible in any location. What's known, what's unknown. Makes me want to spend more warm evenings staring at the sky in hopes that another bug-gulping nightjar speeds past, maybe circles once to give me another glimpse, then vanishes off into the dusk, and the mysterious dark that obscures so much about these fellow earthlings.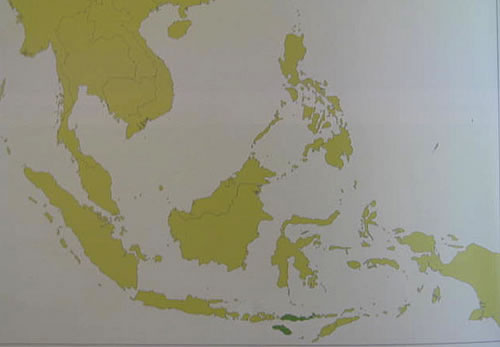 The map shows the minuscule range of the Mee's Nightjar.